May 18, 2017
Why You Should Start Investing In Bitcoin
If you haven't taken time to get started
earning and making money with Bitcoin,
I'm going to explain why you should
get started investing in Bitcoin.
Four years ago when I first got online
in the capacity of a network marketer,
I was approached by someone on
LinkedIn about getting started buying
Bitcoin.

At that time, I was completely focused
on my Network Marketing company,
had no idea what Bitcoin was, and didn't
want to know.

Bitcoin was around $70 when I was contacted.
Less than four years later, today, in fact,
it is over $1878.  Do you realize what kind
of return on investment that is?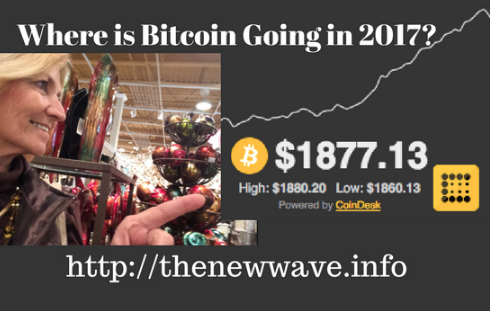 May 18, 2017 – price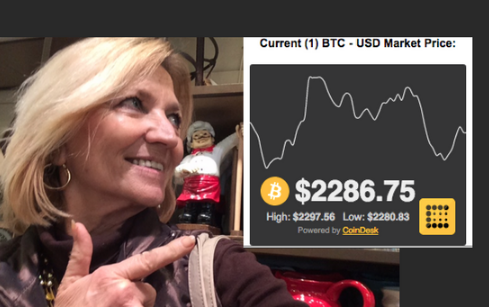 May 23, 2017
Well, I don't know the exact ROI but I know
it's a lot.  And, it is expected to hit
$3000 by the end of 2017.
This is Why You Should Get Started
Investing In Bitcoin.
While you are earning Bitcoin, you will
be helping others do the same.
We make sure everyone will receive
their initial investment back.
You set up your account with my team
You don't want to miss out on this as
Bitcoin is the currency of the future.
It is already being accepted as payment
in many Fortune 500 companies such as
Microsoft, Home Depot, Target, Apple, Expedia,
Amazon and the list keeps growing.
GOING UP!!!  Start earning Bitcoin Now!
Register for FREE to find out more! <<–
Talk soon,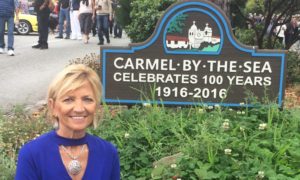 Sherry Starnes

If you aren't familiar with Bitcoin
or want to know more about how it is
growing, watch this short video.